Check out the skecthes/doodels/illustrations from february her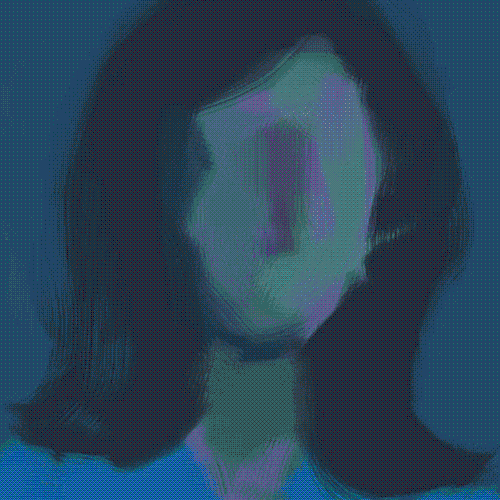 2015 is the year i will struggle to get this 365 project going. Doing a skecth, illustration, photo, playing with type and so on, just to get me going. And yes I will hate myself for starting this. Check out the illustrations from the first month here.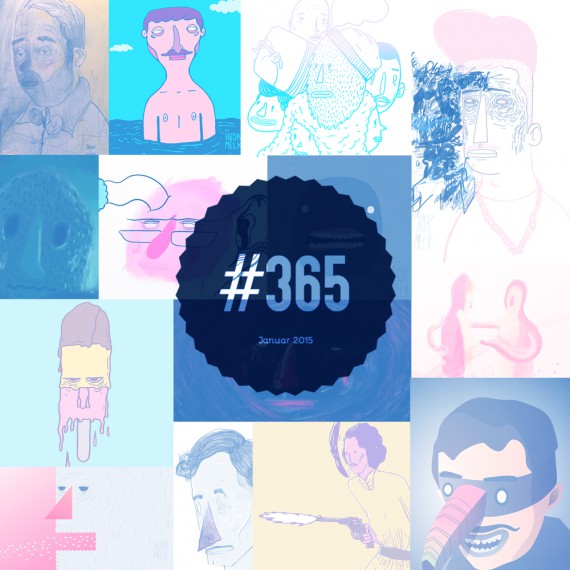 Also check out the 365 project form Kiim.net and Machineboy.com
Satt opp ny mixupframe og denne gangen bidro jeg meg dette bildet.
Det kan bli ditt til kr: 200,- Teknikk: Blekk + Digital
, Format: A3, tittel: NOIA.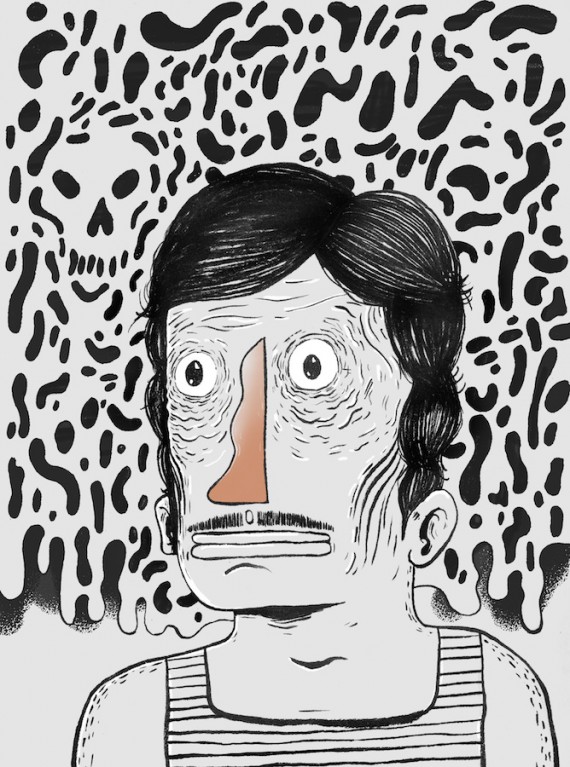 Utstillingen EMPTYMIXUPFRAME II er å se på Cafeteatret fra 22.okt – 19. nov 2014. Utstillingen har med 28 norske artister som viser hvert sitt portrett.
Møtte gjengen i Pjong! Les saken her:
http://www.pjongmagasin.com/illustrasjon/emptymixupframe-ii/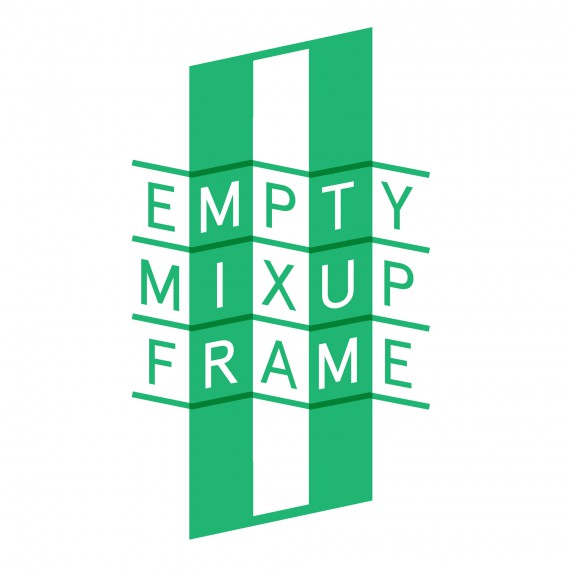 Etter suksessen med #EMPTYMIXUPFRAME for drøye to år siden, er det på tide med nok en stor fellesutstilling.
Denne gangen har vi satt tema "portrett".
EMPTYMIXUPFRAME II går ned 22.oktober kl. 19:00 på Cafeteateret.
Facebook event: https://www.facebook.com/events/572455859550068/
Her er noen av de som stiller ut:
Marius Pålerud, Arnt Ove Foss, Sandra Blikås, Daniel Dahn, Robin Snasen Rengård – byHands, Jonas Bødtker, HUSKMELK / Rashid Akrim, Sergio Haisch, Magnus Voll Mathiassen – byHands, Siv Nordsveen, Marthe Saxrud, David Stenmarck, Christoffer Andreas Lange, Mattis Folkestad, Natalie Foss Illustration, Mari Kanstad Johnsen / Marikajoo, Remi Juliebø, Renate Thor Andersen, Børge Bredenbekk – byHands, Esra Caroline Røise – byHands, Jon Arne Berg – byHands, Peter-John de Villiers – byHands, Uglylogo / Frode Skaren – byHands, Henrik Fjeldberg, Anette Moi, Morten Thyholt, Bjørn Rune Lie
DJ Brune Bratseth spiller under åpningen!
Utstillingen blir etterfulgt av ArtTalks. Med artister som:
Maren Andersen – grunnlegger av Playdate
Nelly Winterhalder – dramaturg/skuespiller
Piotr Nowak – visuell artist
Ivan Ave – Rapper
EmptyFrame – Utstilling
Vi samarbeider med Cafeteatret som er et kulturhus fylt med events. Her finner vi teater, konserter, filmvising, barneforestilliger, dans, open mic sessions, art talks mm. Derfor ønsker vi å fylle huset med en miks av stiler fra det kreative Norge.
Har laget cover til @machineboycom sin nye EP #weaknesses. Hør Ghost Brother EP i Spotify eller kjøp på iTunes!
+ http://machineboy.com/weaknesses/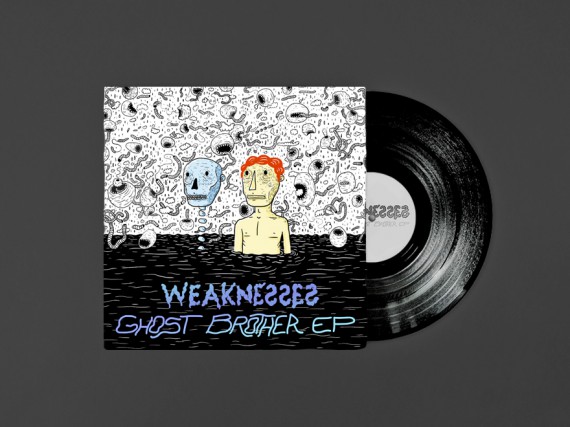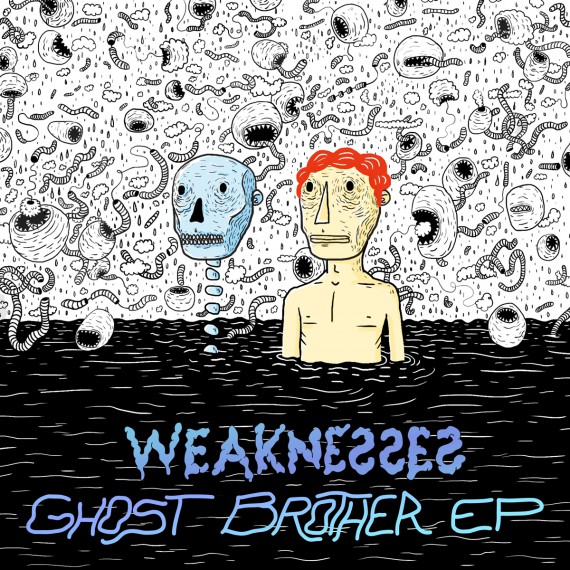 Skisser fra en prosess.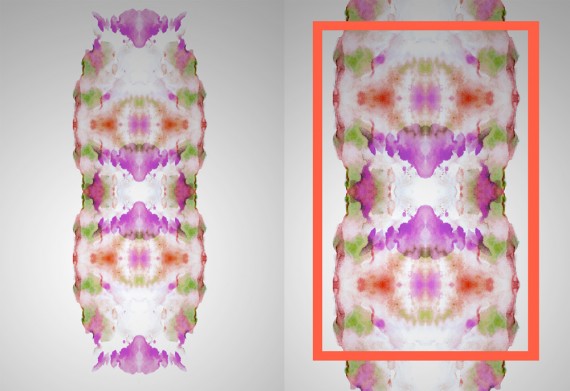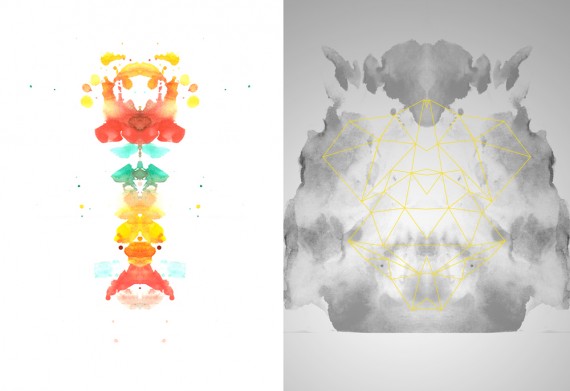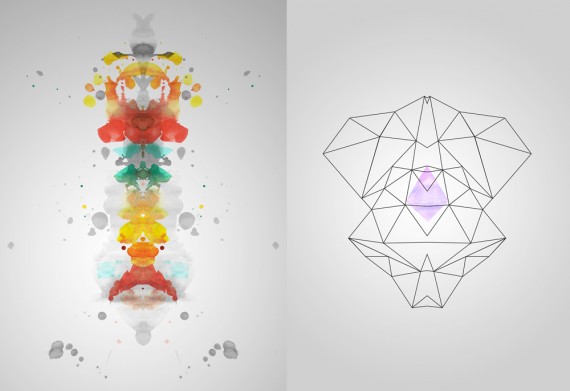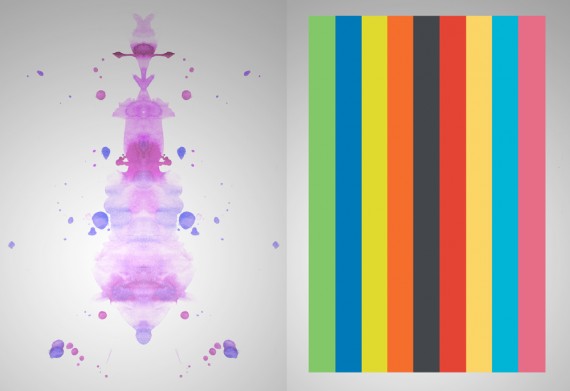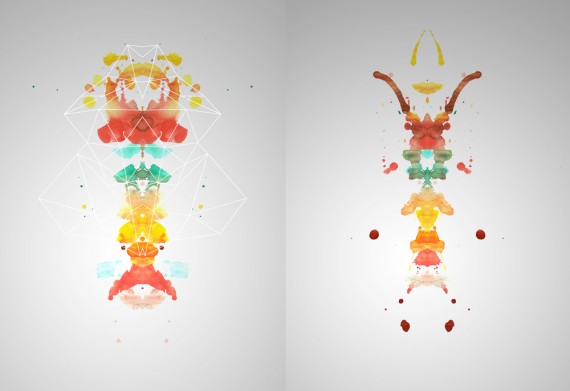 P3 Dokumentar skriver om Sæddonoren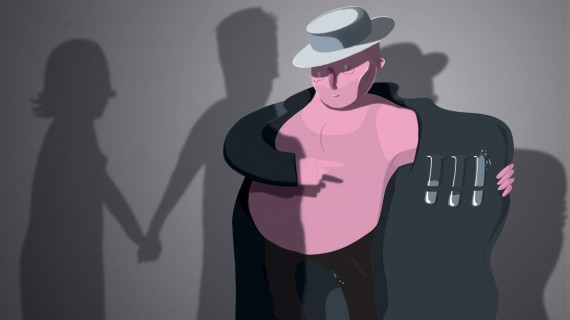 Illustrasjon til Asbjørn Slettemark sin kommentar De graver gull i USA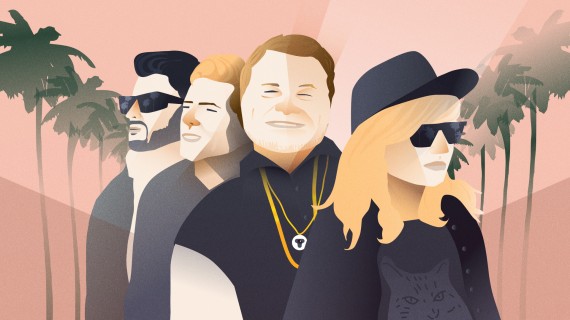 Illustrasjon til En hyllest til fasaden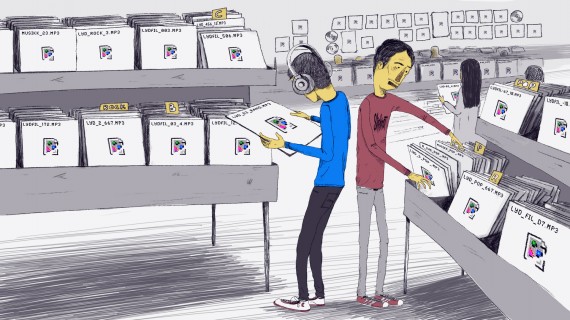 Leker meg i Anima Studio.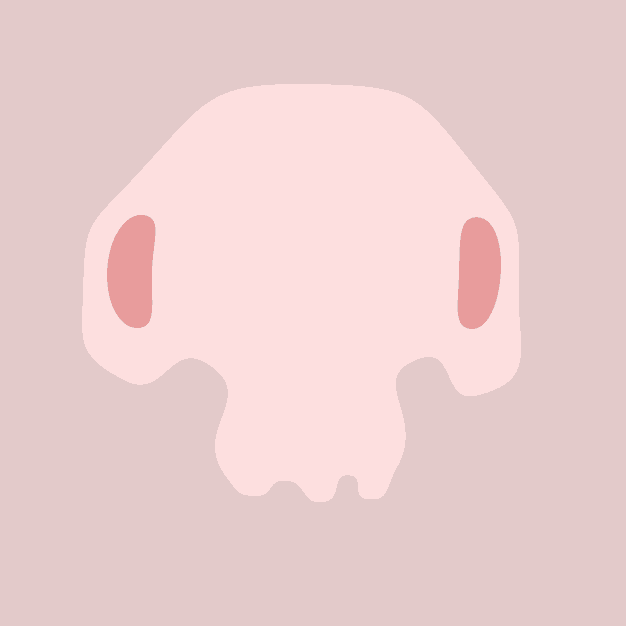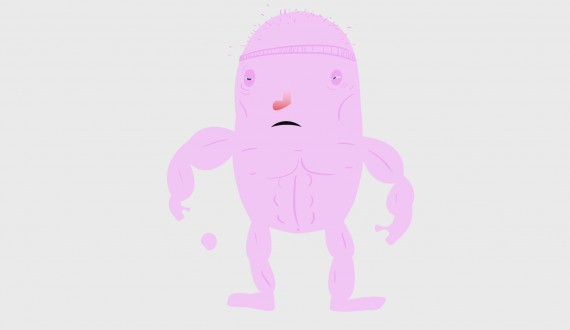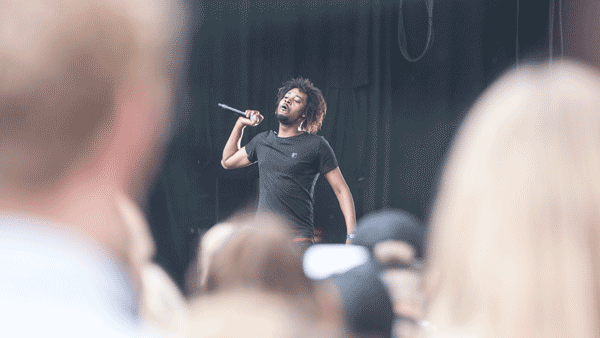 Tok bilder av Danny Brown på Øyafestivalen. Ali skrev anmeldelsen "Midt i brunøyet" på P3.no

Se alle bildene her
Tok bilder av Lupe Fiasco på Parkteateret i Oslo, søndag 5. mai. Bildene ser du her. Anmeldelsen av konserten får du her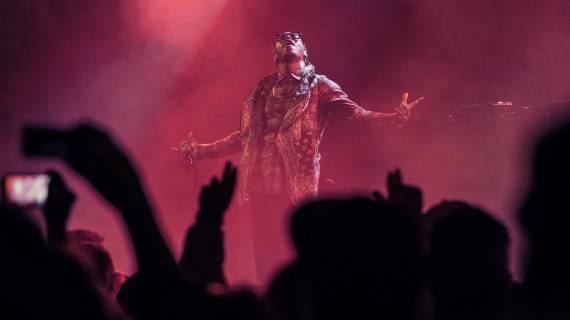 Lagde en illustrasjon til Niklas Baarli`s kommentar på P3. "Derfor elsker jeg Justin Bieber".
Last ned stort bildet til ditt skrivebord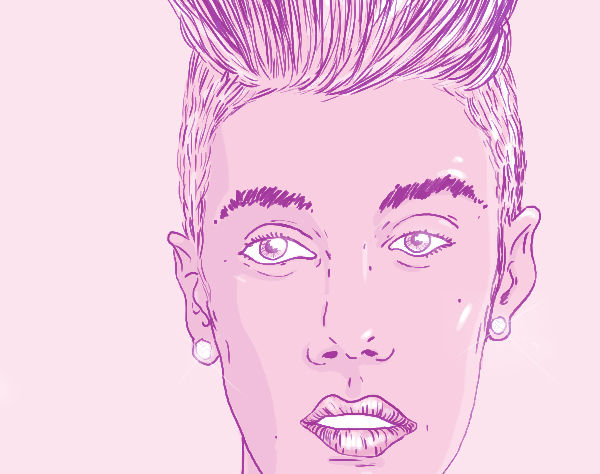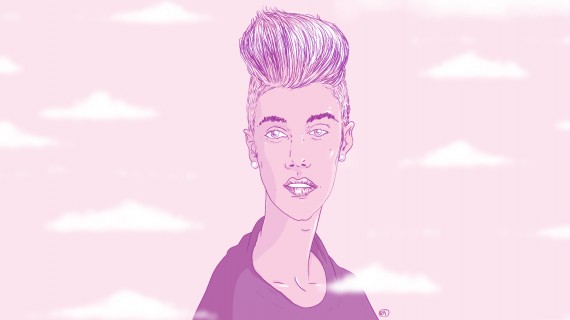 Har illustrert til ny musikk kommentar av Totto. Sjekk den ut: "Musikalsk kjønnsforvirring" #illustrasjon #gif @nrkp3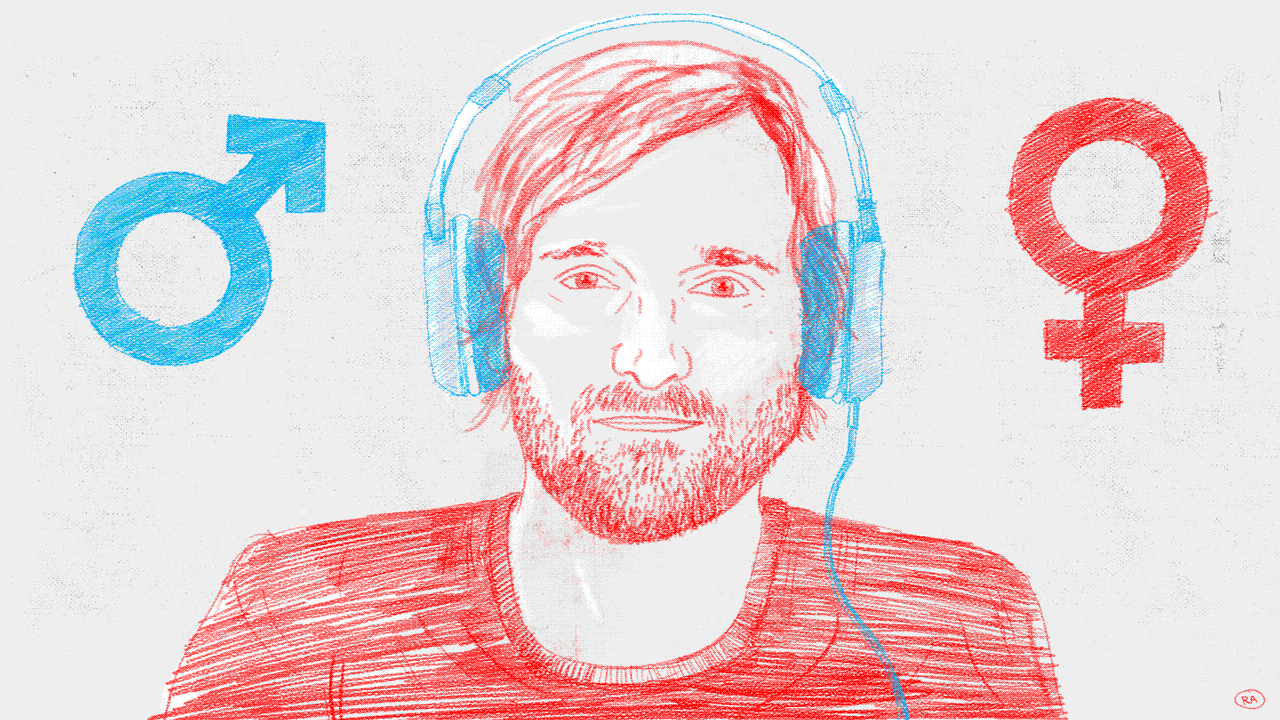 Grattis til Phil T Rich som vant Urørtfinalen 2013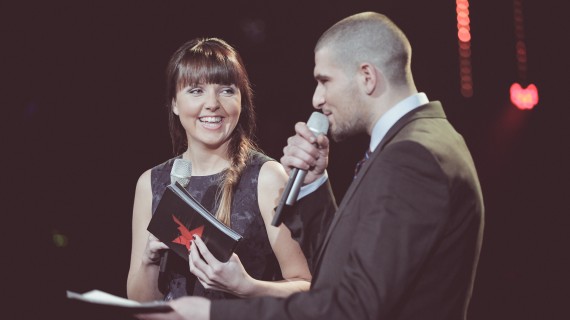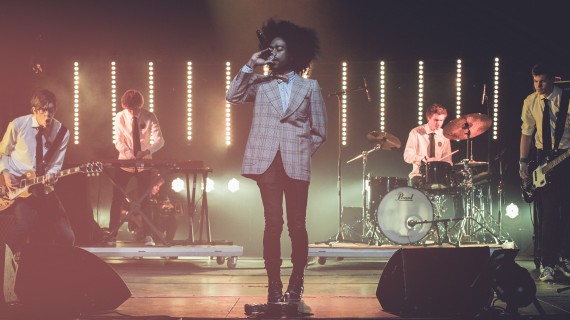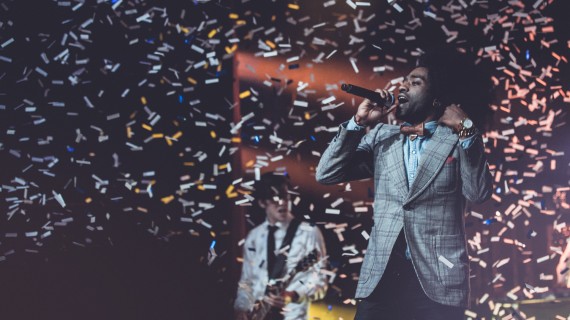 Elsker å jobbe i P3.no Jeg får illustrerer ting som dette: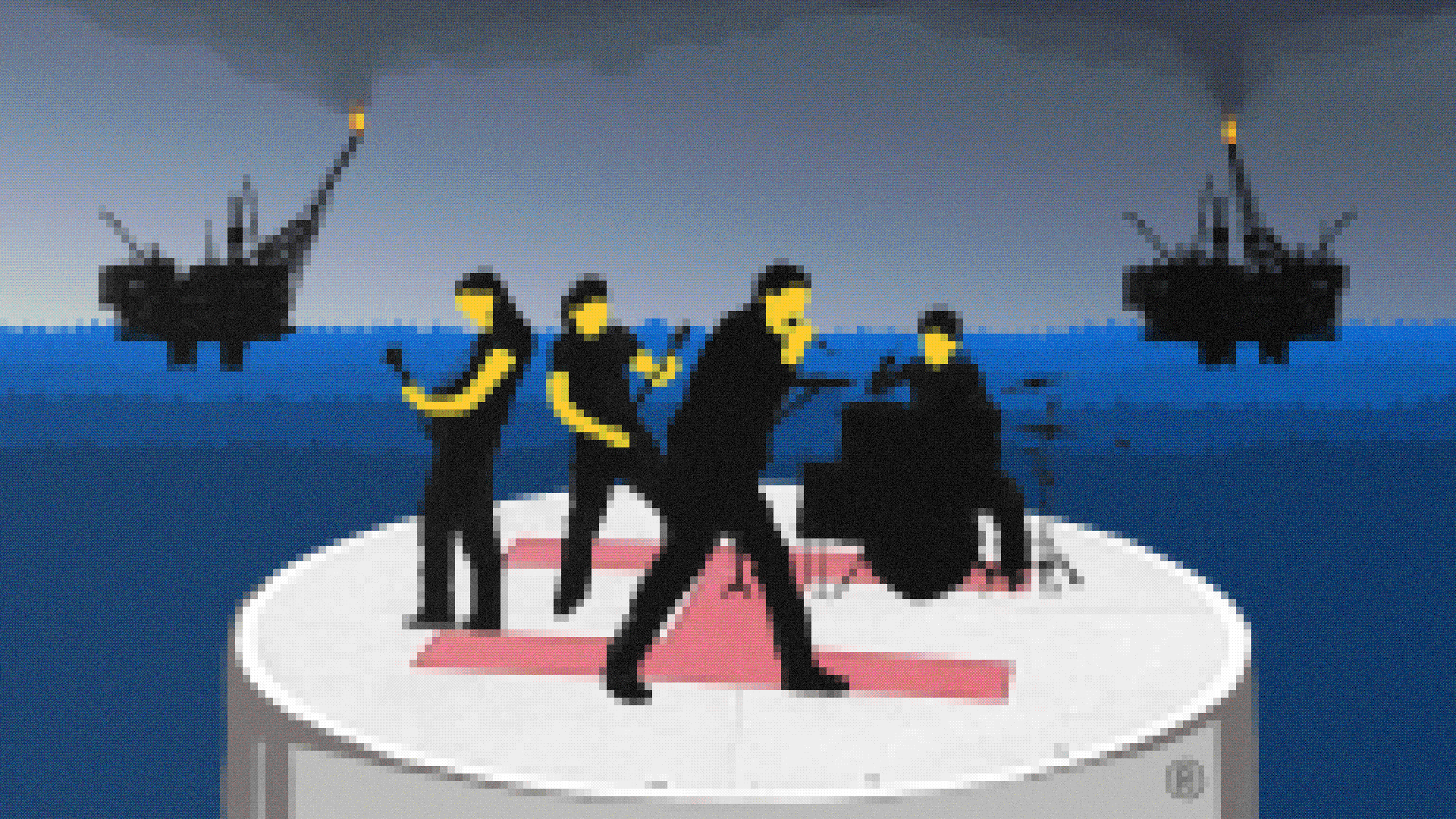 "Visst faen er det politisk"
Den engasjerte artisten er en utdøende rase, skriver Marius Asp i ukens kommentar.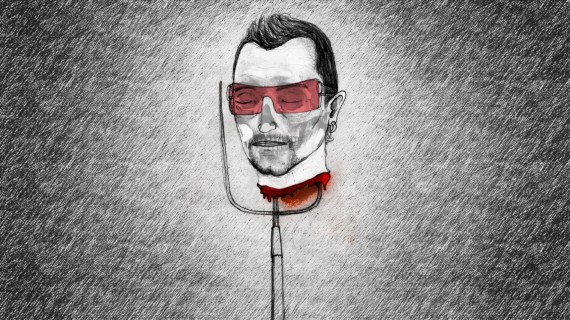 "Noen å hate"
Hvem de de største skrotnissene: U2 eller gjengen av musikkelskere som tviholder på hatet mot dem?, spør P3s Maria Lindberg i ukens kommentar.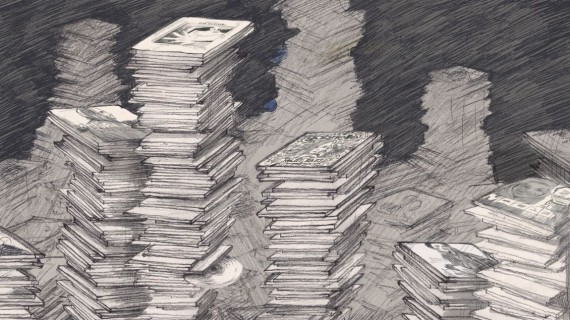 "Prisen for popen"
Hvorfor gi ut et popalbum de færreste vil ha?, spør P3s musikksjef Mats Borch Bugge.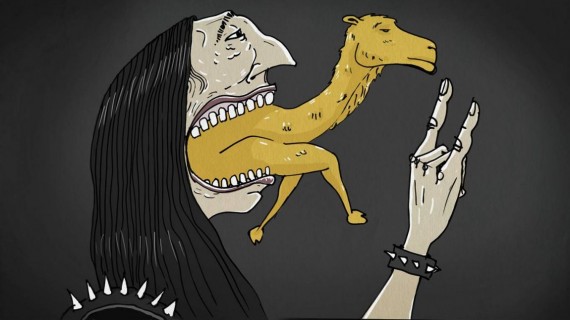 "Kunsten å svelge en kamel"
De siste årene har jeg fått flere musikalske bumeranger midt i knollen. Det gjør vondt, skriver Totto Mjelde.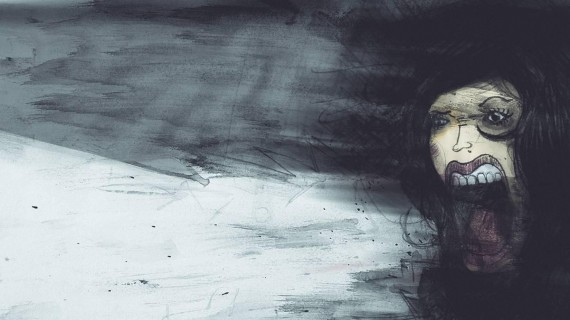 "Den skrikende mangelen"
Kvinner! Hardrocken trenger dere, skriver Totto Mjelde.
Illustrert til ny P3dokumentar. Den andre siden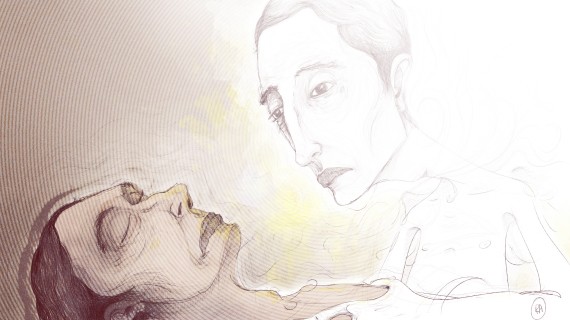 Mekka denne for noen år siden, og fant den da jeg rotet igjennom noen gamle filer. God jul alle sammen.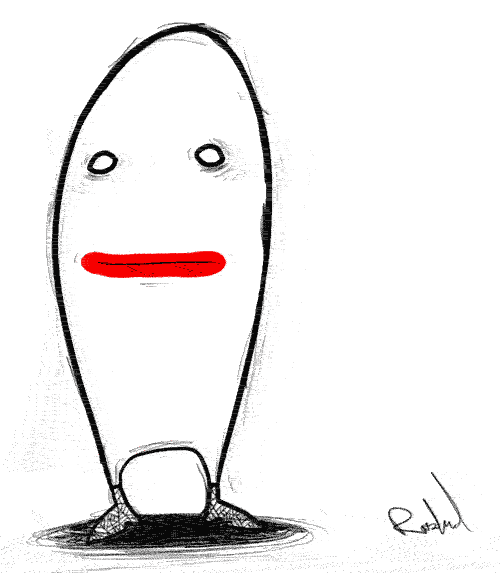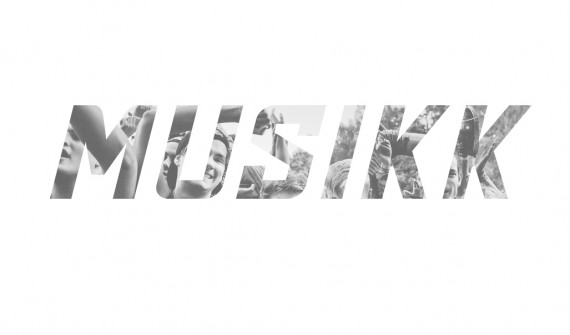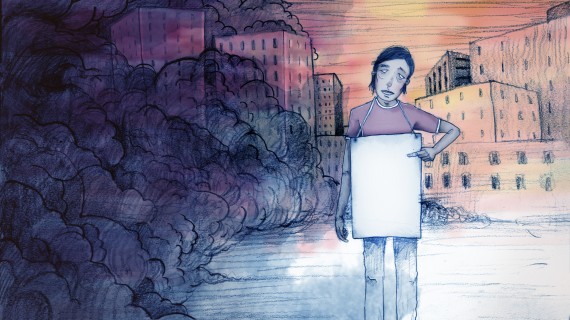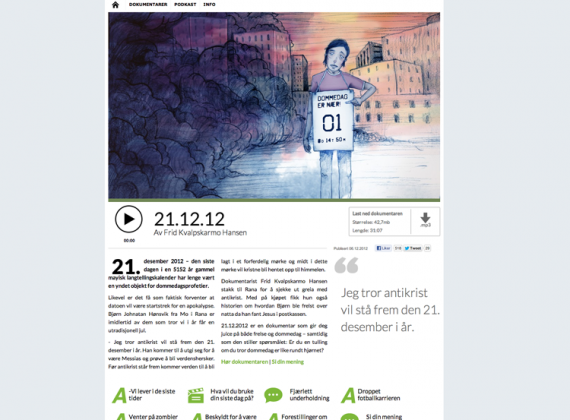 Nok en illustrasjon til en kommentar av Marius Asp. Denne gangen handler det om Betegnelsen world music. Les saken her