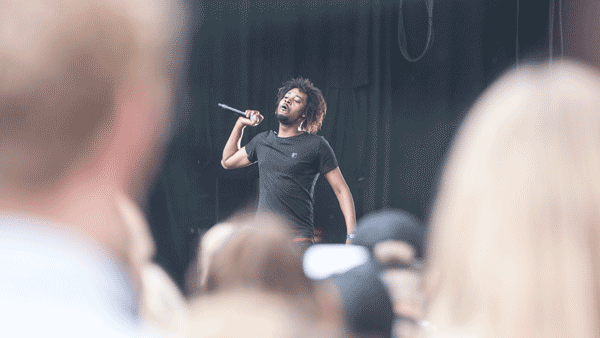 Tok bilder av Danny Brown på Øyafestivalen. Ali skrev anmeldelsen "Midt i brunøyet" på P3.no

Se alle bildene her
Tok bilder av Lupe Fiasco på Parkteateret i Oslo, søndag 5. mai. Bildene ser du her. Anmeldelsen av konserten får du her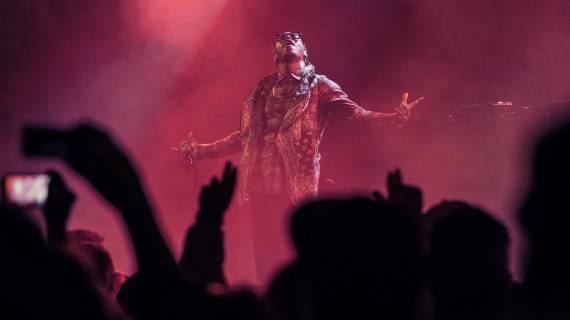 Lagde en illustrasjon til Niklas Baarli`s kommentar på P3. "Derfor elsker jeg Justin Bieber".
Last ned stort bildet til ditt skrivebord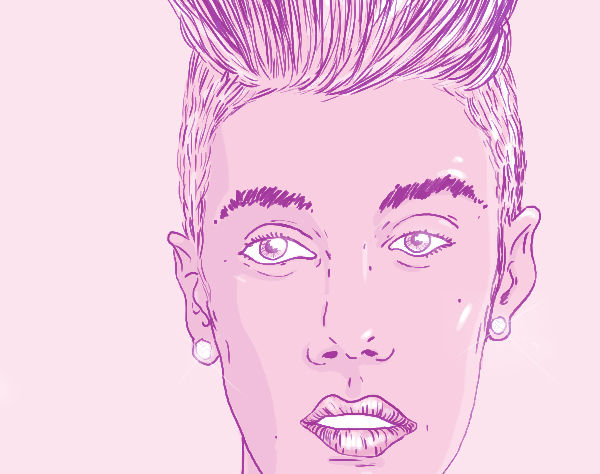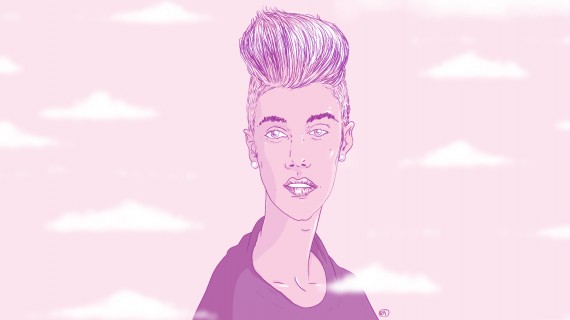 Har illustrert til ny musikk kommentar av Totto. Sjekk den ut: "Musikalsk kjønnsforvirring" #illustrasjon #gif @nrkp3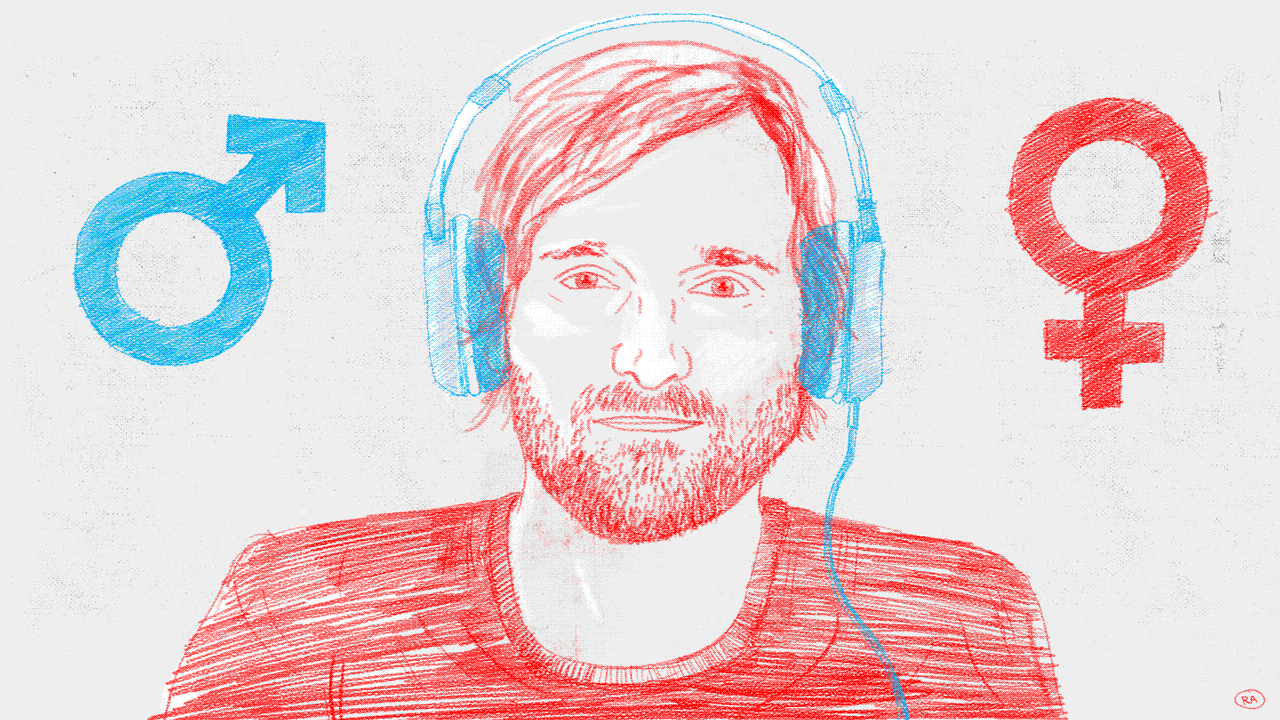 Grattis til Phil T Rich som vant Urørtfinalen 2013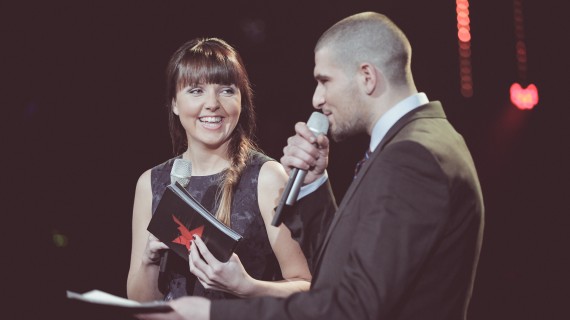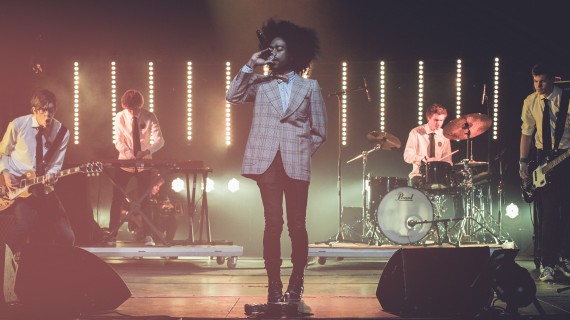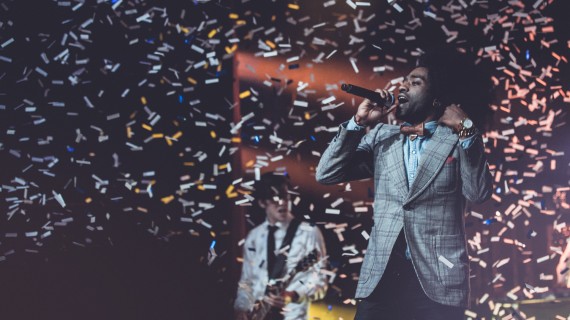 Elsker å jobbe i P3.no Jeg får illustrerer ting som dette: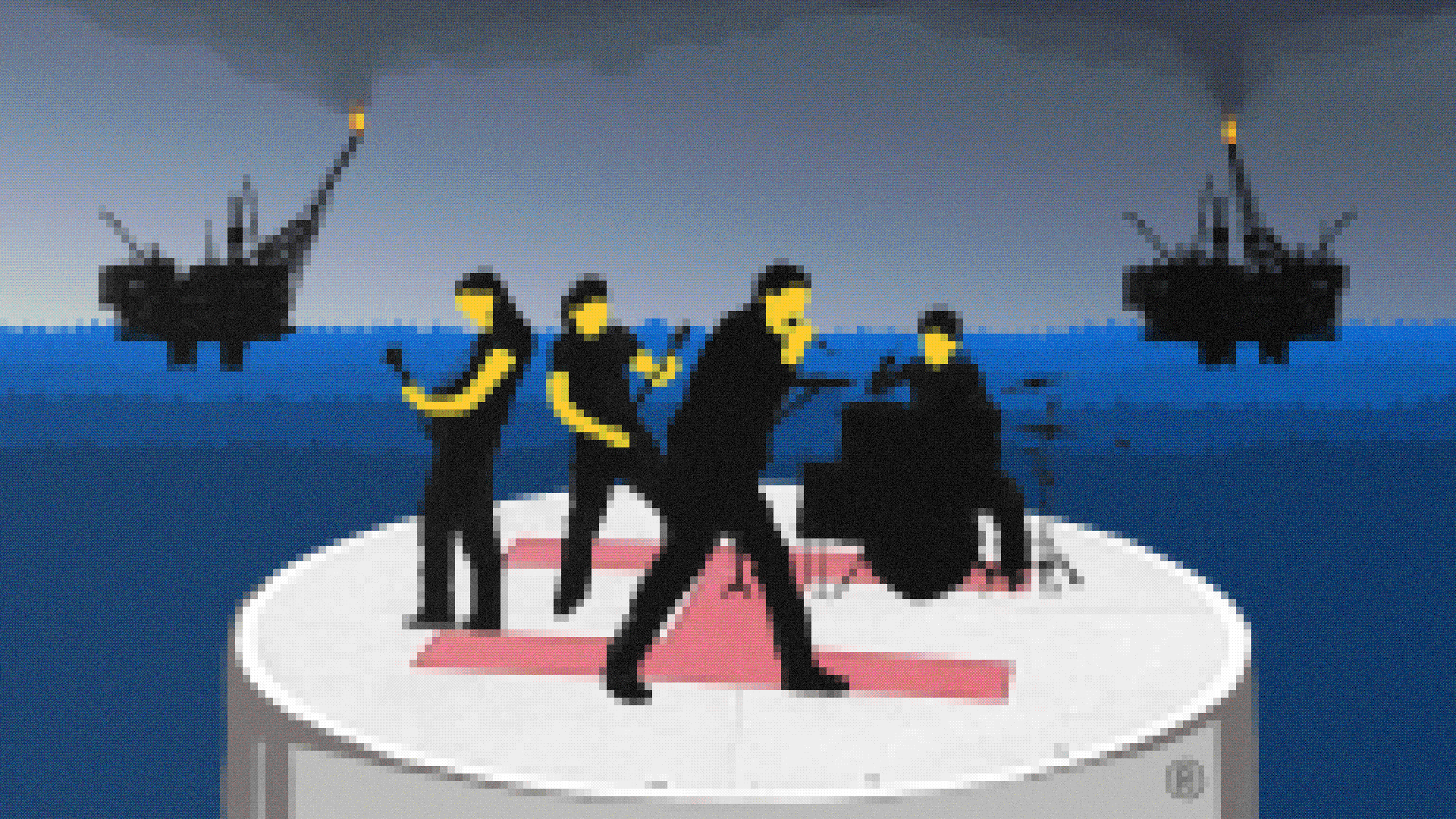 "Visst faen er det politisk"
Den engasjerte artisten er en utdøende rase, skriver Marius Asp i ukens kommentar.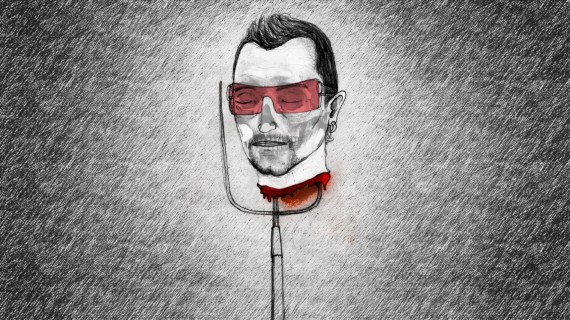 "Noen å hate"
Hvem de de største skrotnissene: U2 eller gjengen av musikkelskere som tviholder på hatet mot dem?, spør P3s Maria Lindberg i ukens kommentar.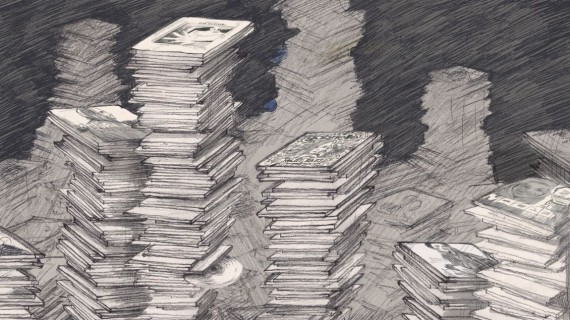 "Prisen for popen"
Hvorfor gi ut et popalbum de færreste vil ha?, spør P3s musikksjef Mats Borch Bugge.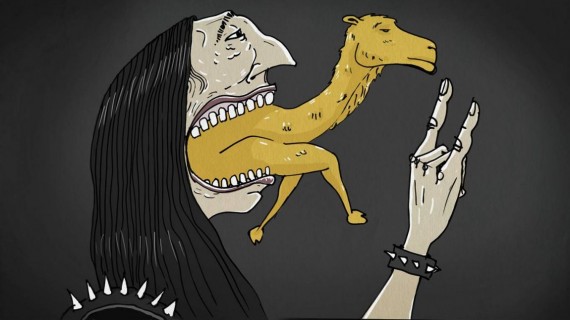 "Kunsten å svelge en kamel"
De siste årene har jeg fått flere musikalske bumeranger midt i knollen. Det gjør vondt, skriver Totto Mjelde.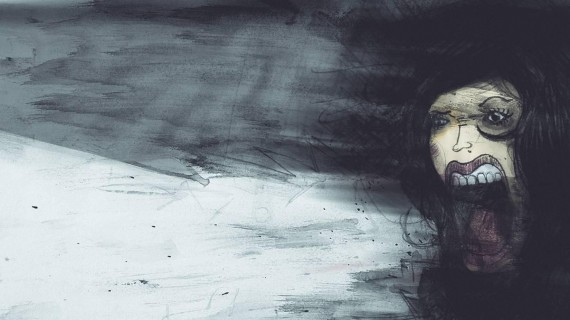 "Den skrikende mangelen"
Kvinner! Hardrocken trenger dere, skriver Totto Mjelde.
Illustrert til ny P3dokumentar. Den andre siden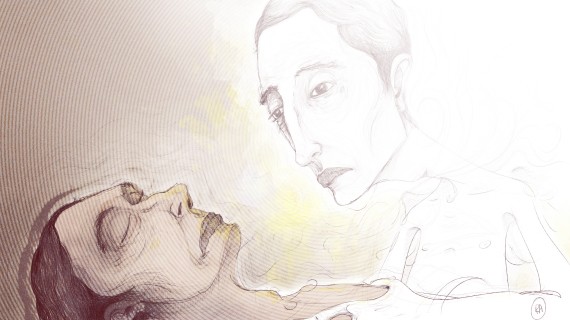 Mekka denne for noen år siden, og fant den da jeg rotet igjennom noen gamle filer. God jul alle sammen.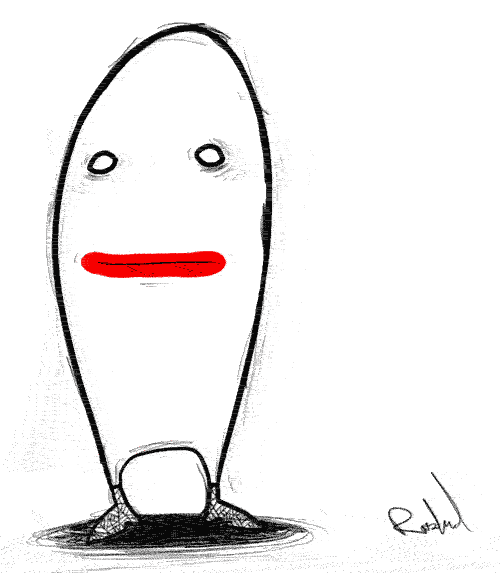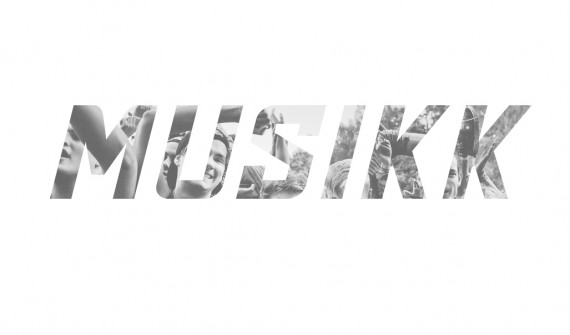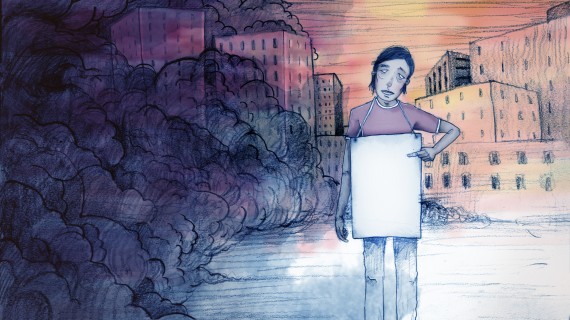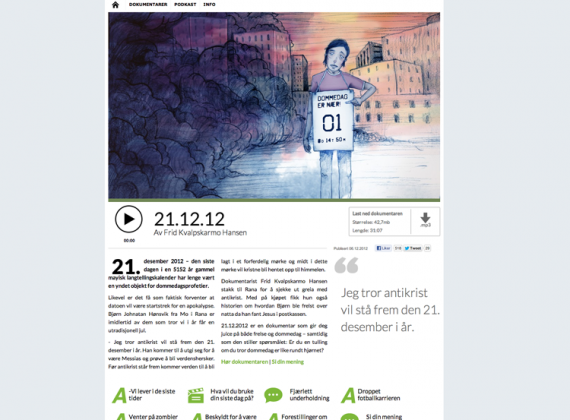 Nok en illustrasjon til en kommentar av Marius Asp. Denne gangen handler det om Betegnelsen world music. Les saken her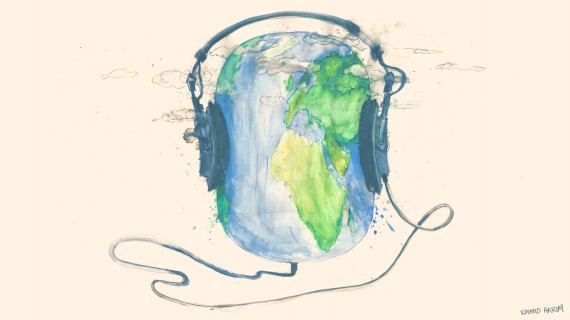 I forbindelse med å sette opp en mixup utstilling, bestemte jeg meg for å bidra selv med noen arbeider. Mitt bidrag ble to portretter av en ung Michael Jackson trykket på treplater. Det er kun 2 trykk av versjonene. De er tilsalgs og kan snart kjøpes på emptyframe.org.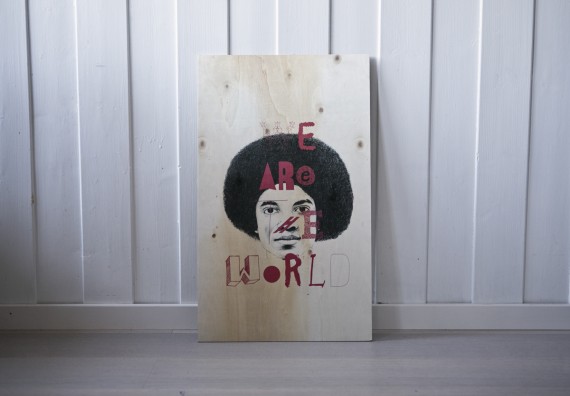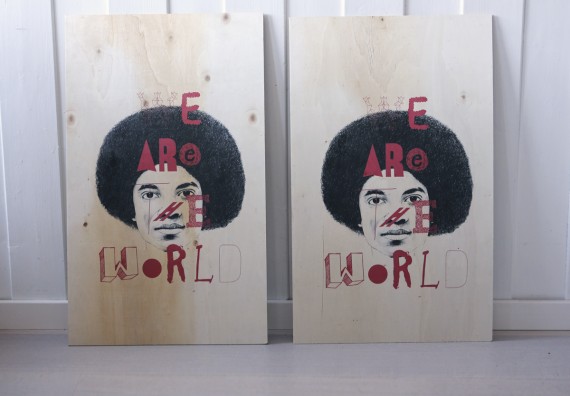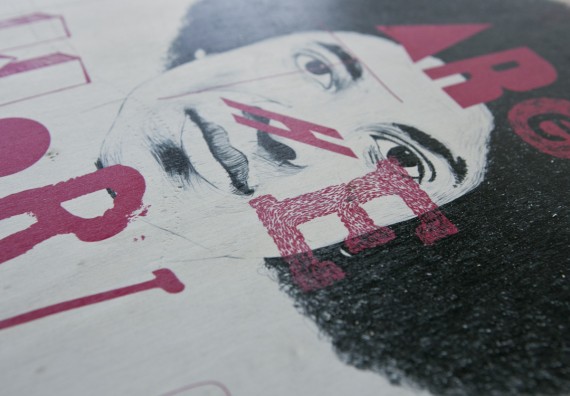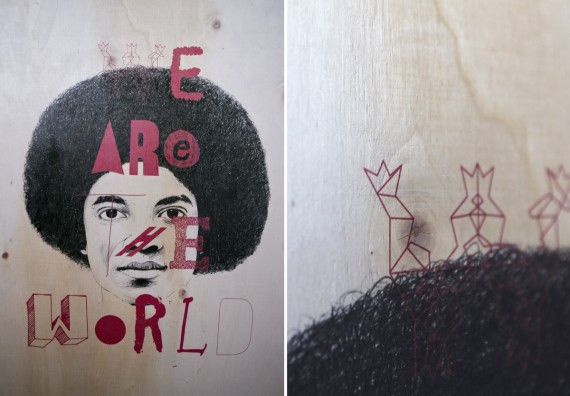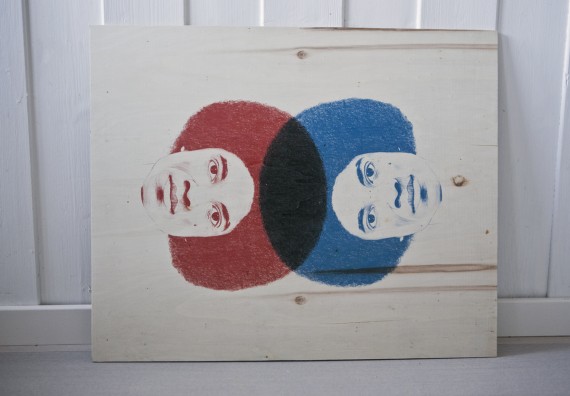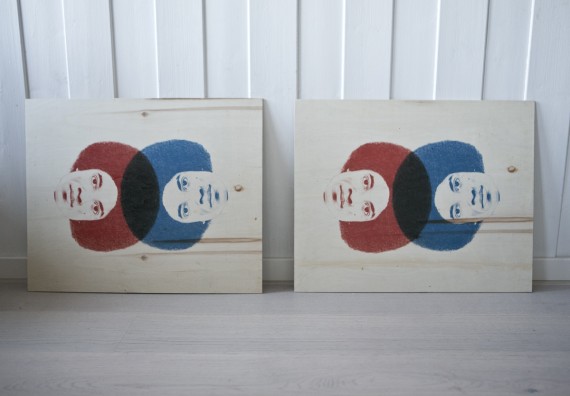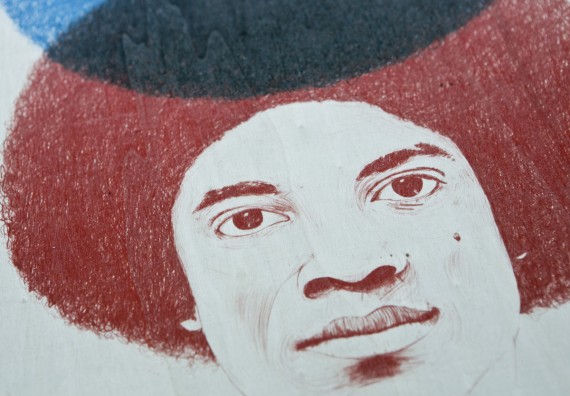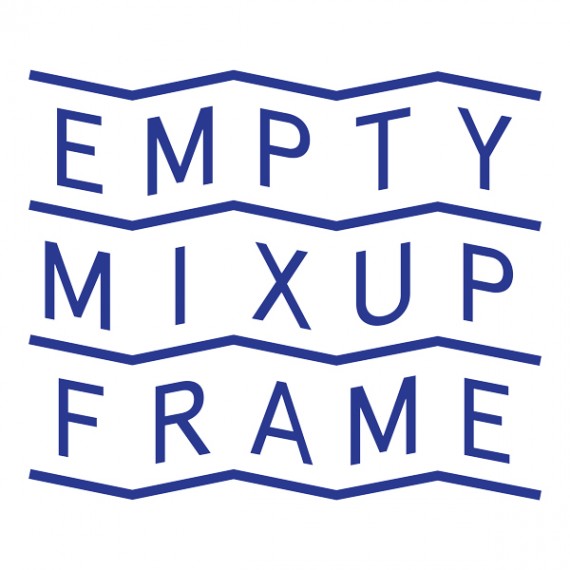 Da kan du se EMPTYMIXUPFRAME på cafeteateret i Oslo tirsdag-fredag fra kl.14 – 23.00 og lørdag, søndag 10-17 frem til ca 17 nov. Eller i Tondheim på GONG frem til 20 nov.
Emptymixupframe er en salgsutstilling, der vi har invitert de vi synes er kremen av norske designere, illustratører og fotografer til å bidra med noen valgfrie arbeider. Det hele foregår både i Oslo og i Trondheim.
De som stiller ut er:
Yokoland \ Grandpeople \ YourFriends \ Bendik Kaltenborn \ Are Kleivan \ Børge Bredenbekk \ Kristian Hammerstad \ Esra Røise \ Oh Yeah Studio \ Robin Snasen Rengård \ Terje Tønnessen \ Hanne Berkaak \ Peter-John de Viliers \ Bureau Bruneau \ Uglylogo \ Daniel Brokstad \ Kristine Vintervold \ Eivind Vetlesen \ Camilla Hoholm\ Jonas Bødtker \ Ole Fredrik Hvidsten \ Mattis Folkestad \ Kim Erlandsen \ Rashid Akrim \ Stig Andersen \ Mustasj \ Tonje Thilesen \ Andreas Kleiberg \ Apparatet \ Sandra Blikås \ Magnus Holder Bjørk \ Jan Ove Iversen \ Live Schille \ Ståle Gerhardsen \ Aasmund Reitan Hegglid \ Jens K Styve \ Remi Juliebø \ Skurktur
Mr. Oldschool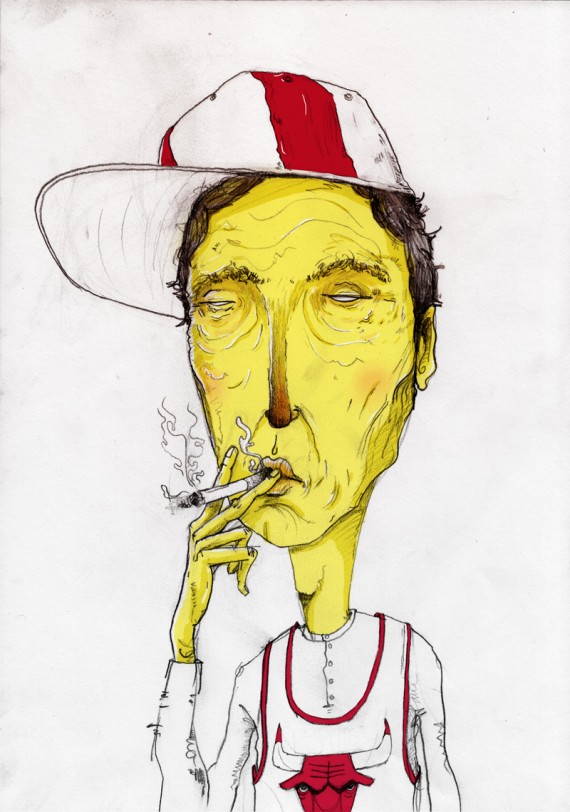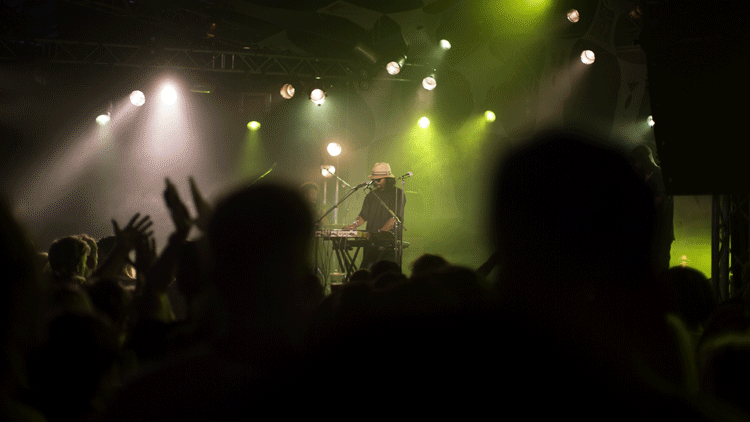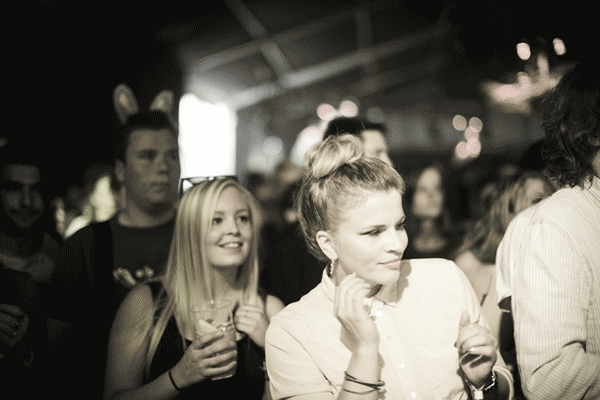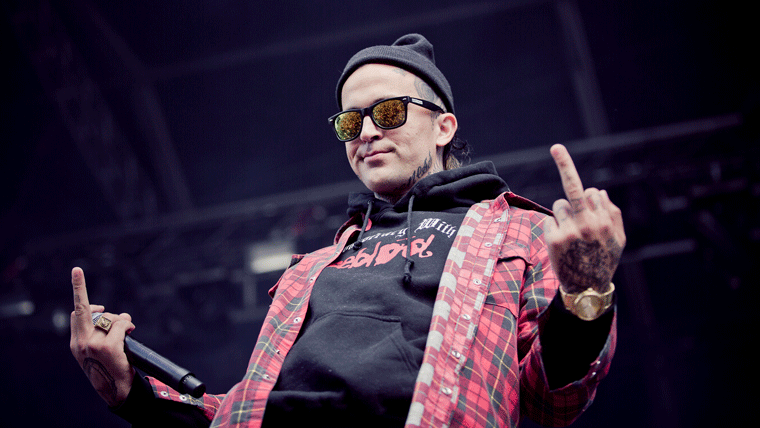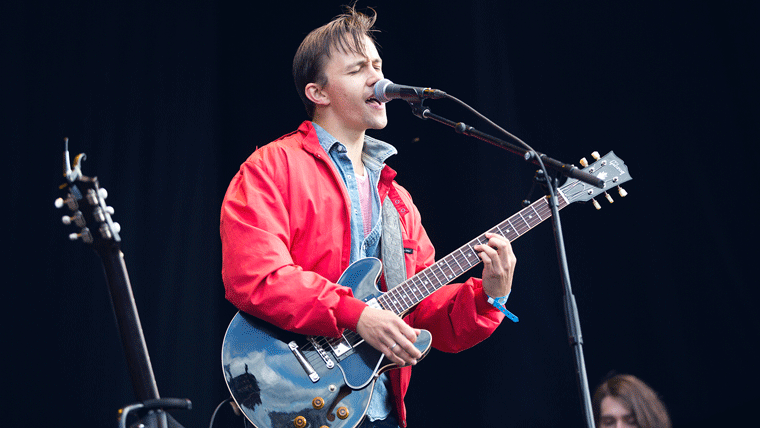 Tok portrett av B.o.B til et intervju Kathrine fra P3.no gjorde. Les det her B.o.B foran sin største oppgave
This weeks IF is "Space"
Link to illustrationfriday.com
Har laget en illustrasjon til ny P3 dokumentar, "Gutteromsrevolusjonen"
Skjekk ut dokumentaren her
Lager noen illustrator brushes og tester de. Her er en.

Sjekk ut utstillingen med Jon Arne Berg
Empty Frame: Jon Arne Berg from Jonas Bødtker on Vimeo.
Empty Frame presents "The Prince of Narcissism" an exhibition by Jon Arne Berg / Jab, a young, creative, talented graphic designer and illustrator from Oslo, Norway.
Jab's porfolio: http://jonarneberg.no
Twitter: @jonarneberg
—
http://emptyframe.org
Twitter: @ThatEmptyFrame
—
Beats by the very talented Maximoe. Check out more of his stuff here:
http://maximoebeats.bandcamp.com/
http://soundcloud.com/maximoe
www.ilovethisshit.de
Requests and Inquiries: M4ximoe@gmail.com
Twitter: @m4ximoe
TAKK til Jonas Bødtker for all video hjelp
Det er forsatt mulig å kjøpe limited edition prints. obs!! Det er få igjen. KJØP HER