I just love my Pudding Camera app for my Iphone 4. Well, its a strange name but a great camera app worth downloading.
Pudding Camera offers 7 different film effects and 7 different camera / lens effects. And you have the ability to change the exposure, with a difference of about 4 f stops.
Here are a few of the photos I have taken with my Pudding Camera app.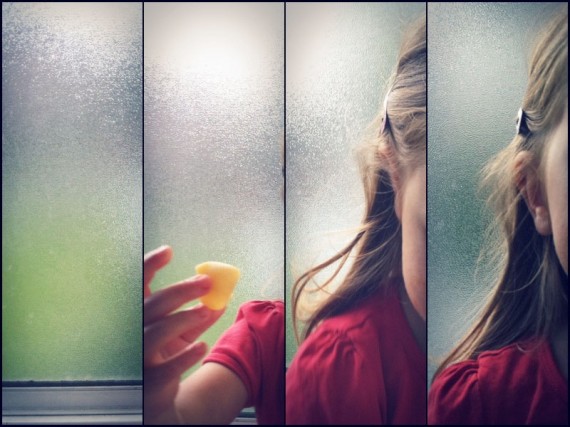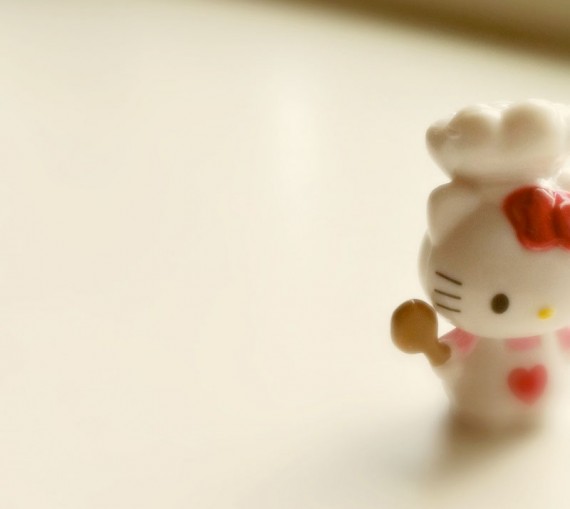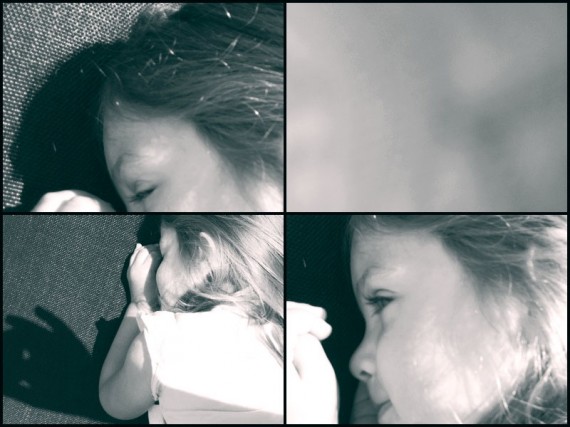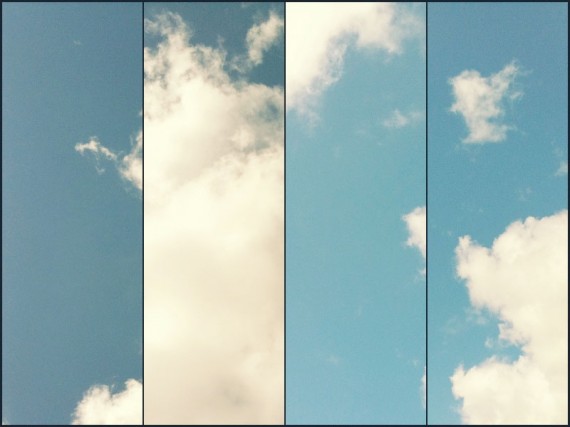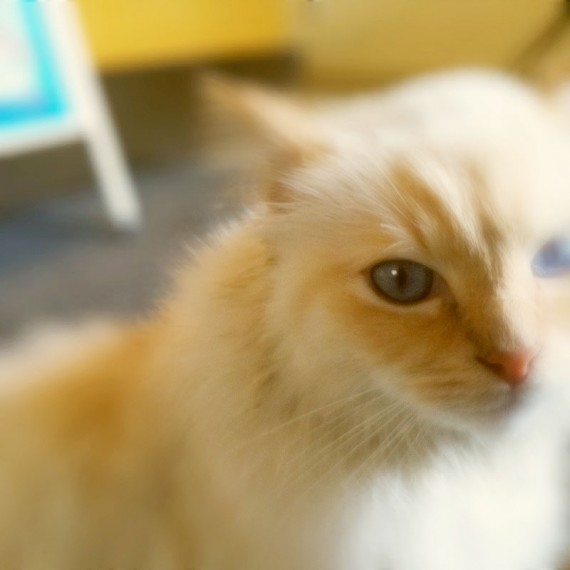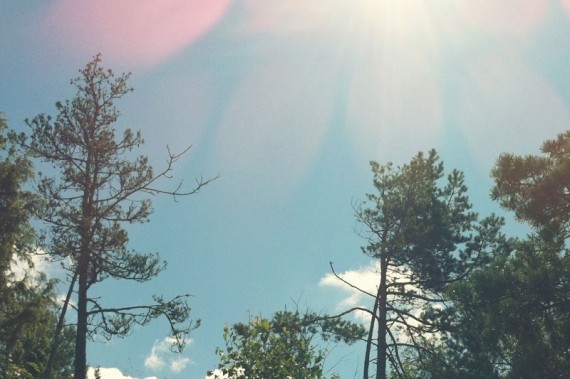 Click here to get your own pudding Camera app
Browse Timeline
Comments ( 2 )
Add a Comment