About
A blog for norwegian illustrator/designer/artist Rashid Akrim. Father of two, loves to paint, draw and take photos.
I am employed at NRK ( nrk.no/p3 ). I also run ONION:BLOGG.
And I started a new online gallery concept called Empty Frame. Make sure to check it out.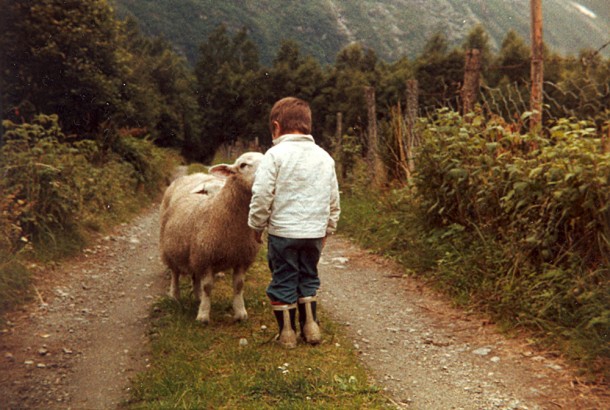 Projects:
EMPTYFRAME: New online gallery space! Check it out the site for new exhibitions and limited edition art prints. Empty Frame.
ONIONMAG: Free norwegian art, design illustration magazine and blog. ( ONION:BLOGG )
SHIIIT: Inspiring shiiit. shiiit.com
See my posts at:
ONION:BLOGG