I forbindelse med å sette opp en mixup utstilling, bestemte jeg meg for å bidra selv med noen arbeider. Mitt bidrag ble to portretter av en ung Michael Jackson trykket på treplater. Det er kun 2 trykk av versjonene. De er tilsalgs og kan snart kjøpes på emptyframe.org.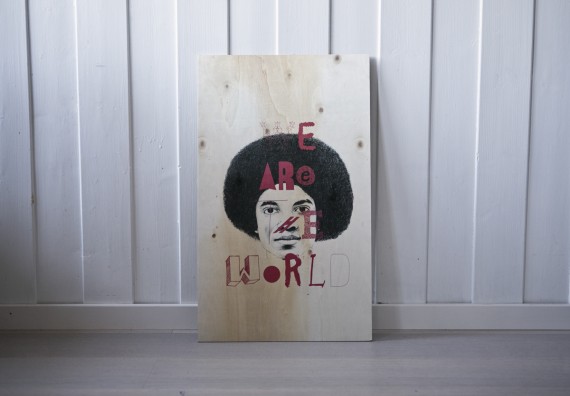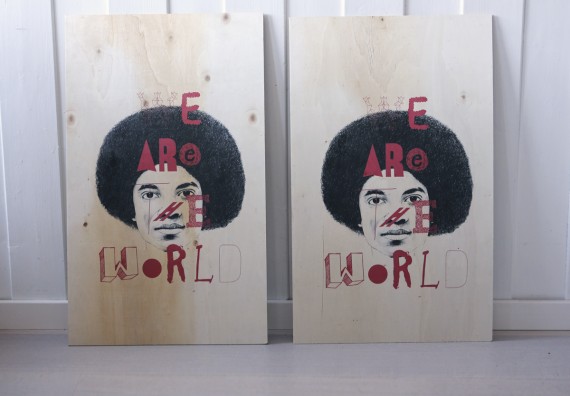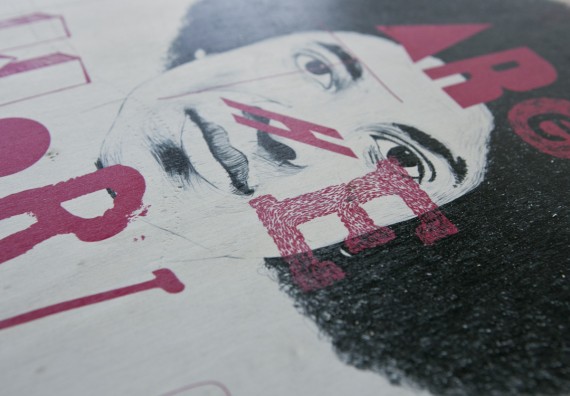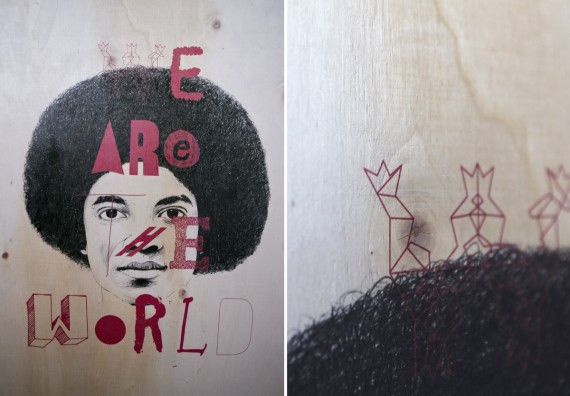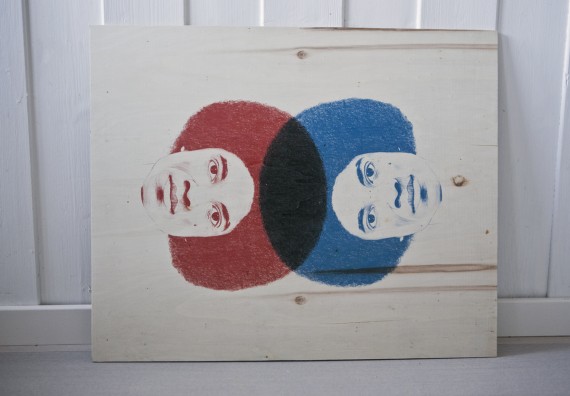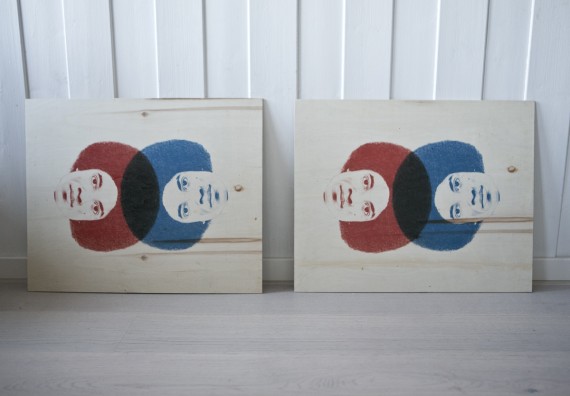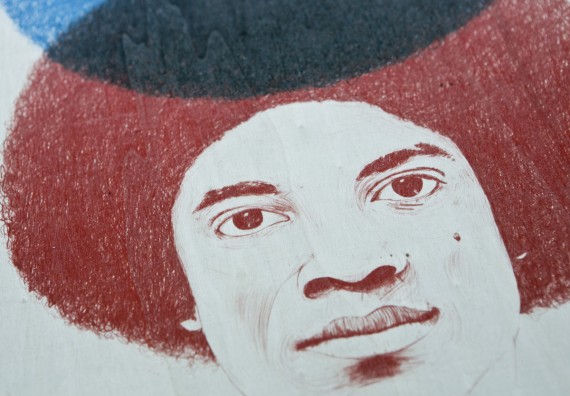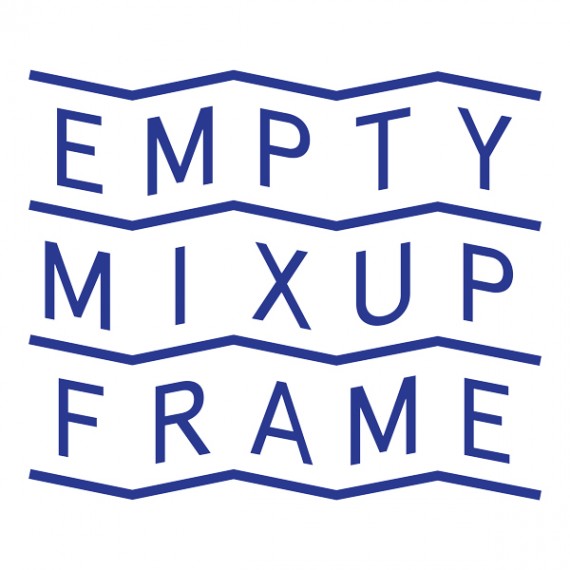 Da kan du se EMPTYMIXUPFRAME på cafeteateret i Oslo tirsdag-fredag fra kl.14 – 23.00 og lørdag, søndag 10-17 frem til ca 17 nov. Eller i Tondheim på GONG frem til 20 nov.
Emptymixupframe er en salgsutstilling, der vi har invitert de vi synes er kremen av norske designere, illustratører og fotografer til å bidra med noen valgfrie arbeider. Det hele foregår både i Oslo og i Trondheim.
De som stiller ut er:
Yokoland \ Grandpeople \ YourFriends \ Bendik Kaltenborn \ Are Kleivan \ Børge Bredenbekk \ Kristian Hammerstad \ Esra Røise \ Oh Yeah Studio \ Robin Snasen Rengård \ Terje Tønnessen \ Hanne Berkaak \ Peter-John de Viliers \ Bureau Bruneau \ Uglylogo \ Daniel Brokstad \ Kristine Vintervold \ Eivind Vetlesen \ Camilla Hoholm\ Jonas Bødtker \ Ole Fredrik Hvidsten \ Mattis Folkestad \ Kim Erlandsen \ Rashid Akrim \ Stig Andersen \ Mustasj \ Tonje Thilesen \ Andreas Kleiberg \ Apparatet \ Sandra Blikås \ Magnus Holder Bjørk \ Jan Ove Iversen \ Live Schille \ Ståle Gerhardsen \ Aasmund Reitan Hegglid \ Jens K Styve \ Remi Juliebø \ Skurktur
Mr. Oldschool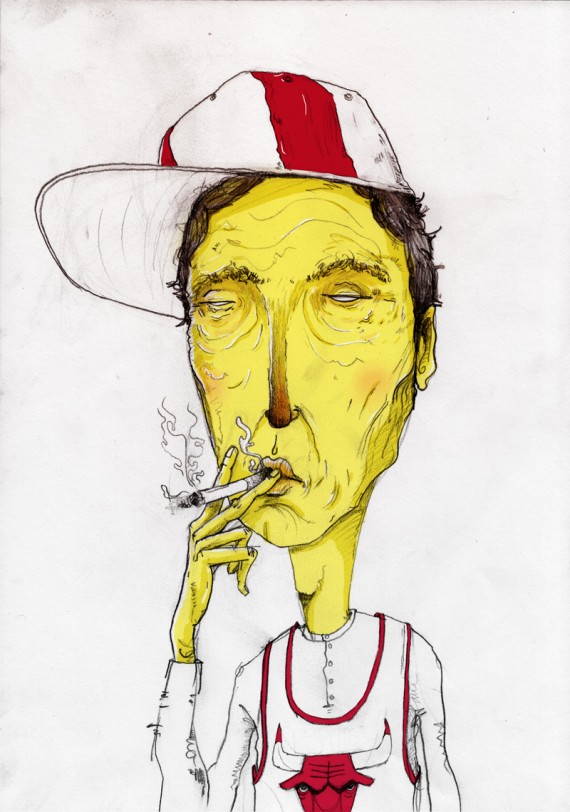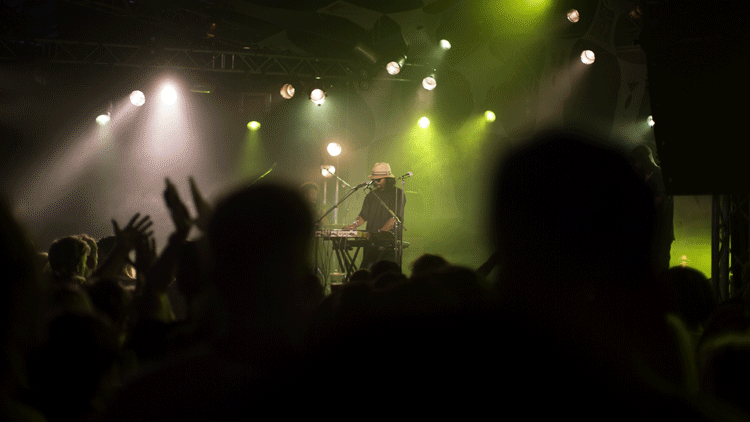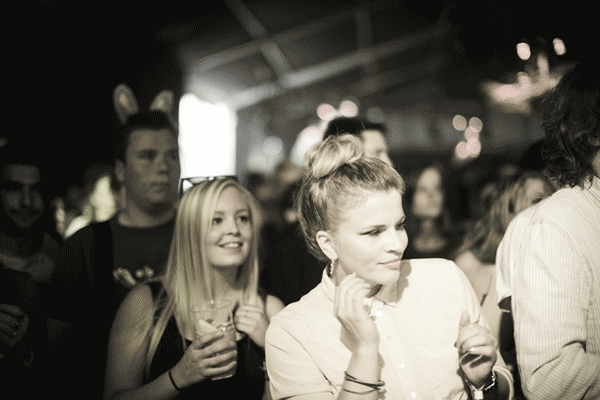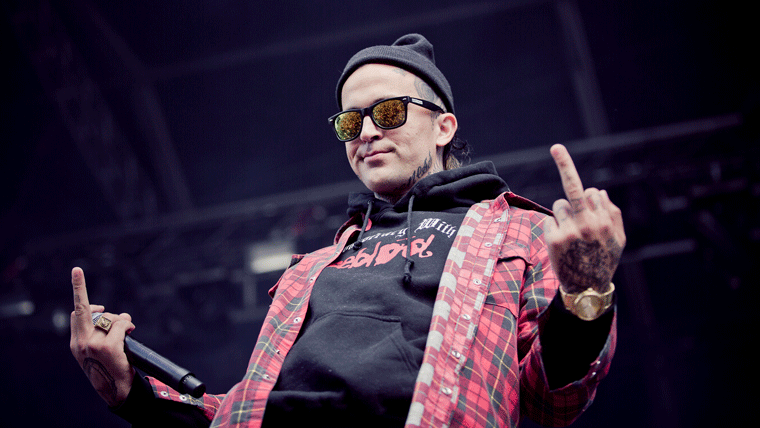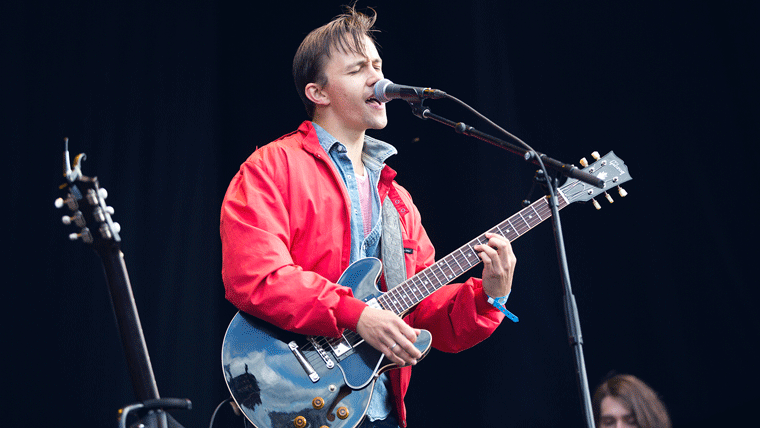 Tok portrett av B.o.B til et intervju Kathrine fra P3.no gjorde. Les det her B.o.B foran sin største oppgave
This weeks IF is "Space"
Link to illustrationfriday.com
Har laget en illustrasjon til ny P3 dokumentar, "Gutteromsrevolusjonen"
Skjekk ut dokumentaren her
Lager noen illustrator brushes og tester de. Her er en.

Sjekk ut utstillingen med Jon Arne Berg
Empty Frame: Jon Arne Berg from Jonas Bødtker on Vimeo.
Empty Frame presents "The Prince of Narcissism" an exhibition by Jon Arne Berg / Jab, a young, creative, talented graphic designer and illustrator from Oslo, Norway.
Jab's porfolio: http://jonarneberg.no
Twitter: @jonarneberg
—
http://emptyframe.org
Twitter: @ThatEmptyFrame
—
Beats by the very talented Maximoe. Check out more of his stuff here:
http://maximoebeats.bandcamp.com/
http://soundcloud.com/maximoe
www.ilovethisshit.de
Requests and Inquiries: M4ximoe@gmail.com
Twitter: @m4ximoe
TAKK til Jonas Bødtker for all video hjelp
Det er forsatt mulig å kjøpe limited edition prints. obs!! Det er få igjen. KJØP HER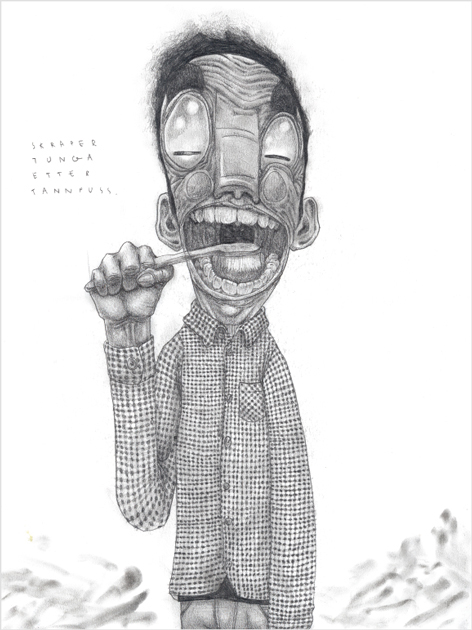 – Illustrasjon av Jon Arne Berg
Min "U" fra Hellotypo workshoppen under #visueltdagene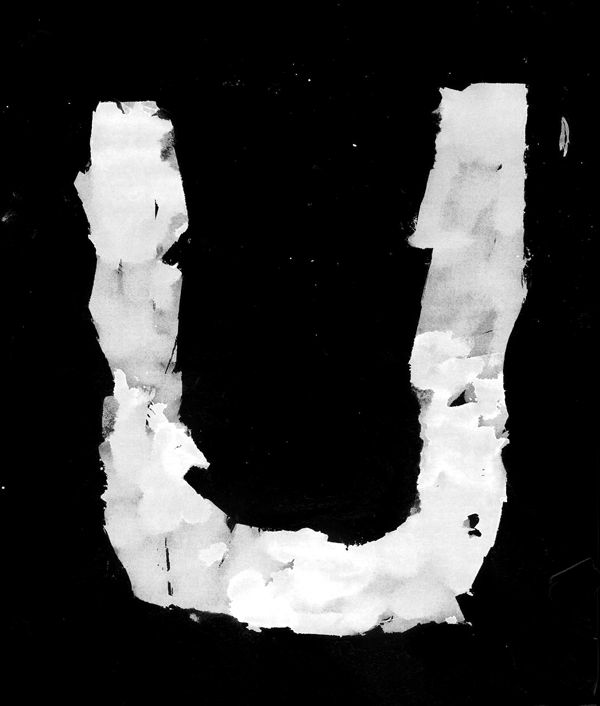 Denne gifen ble et lite resultat i en større design prosess. #farger #mønster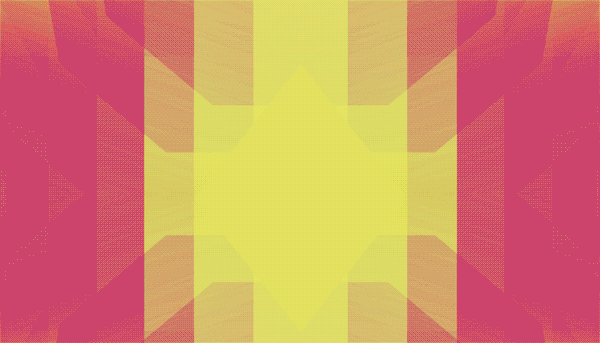 Lagde denne illustrasjonen til P3 dokumentaren om de flaue legene.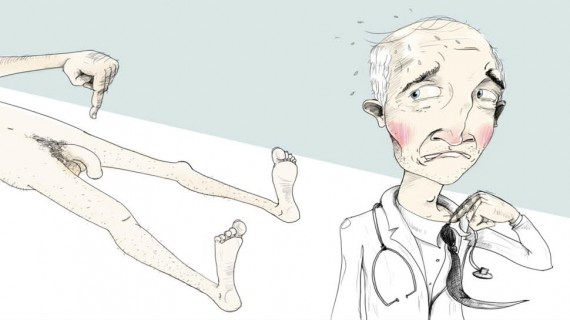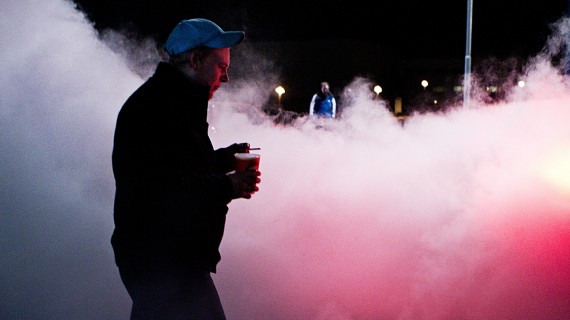 Tok noen bilder i forbindelse "Politi og råner" dokumentaren på p3.no
Les, se og hør dokumentaren her
Her er bildene
Har lenge jobbet med å lansere dette konseptet. Online galleri med nytt arbeid fra kjente og ukjente artister. Først ut er bilder av Mr Edwards.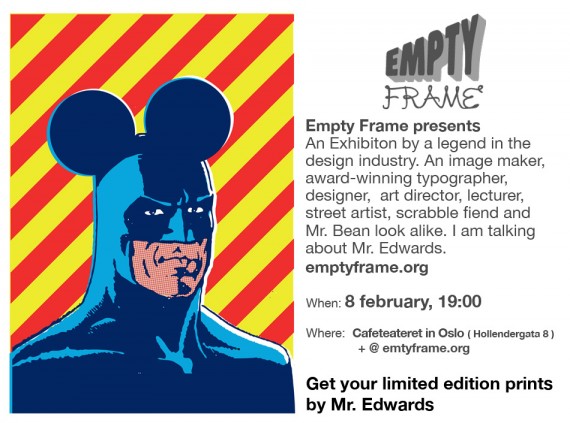 Det er også mulighet for å stikke av med limited edition art prints. Stikk innom emptyframe.org og få med
deg utstillingen med Mr Edwards.

Empty Frame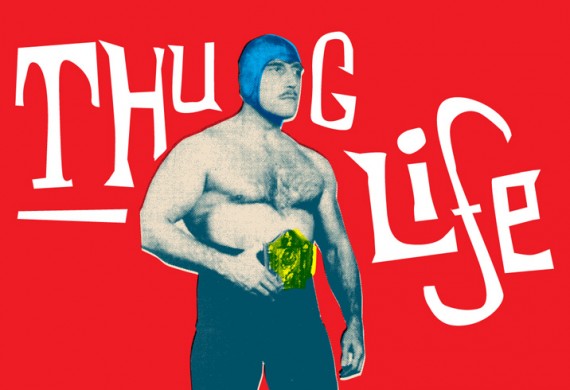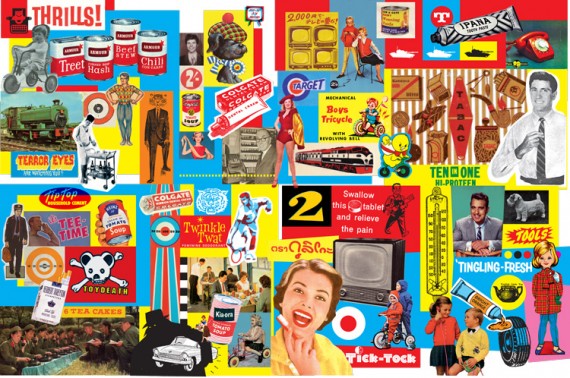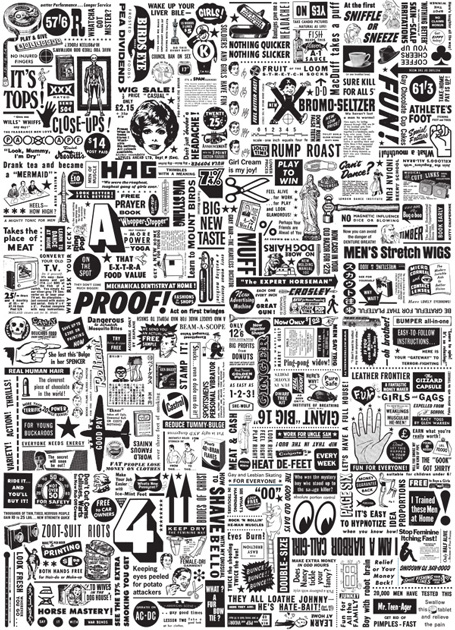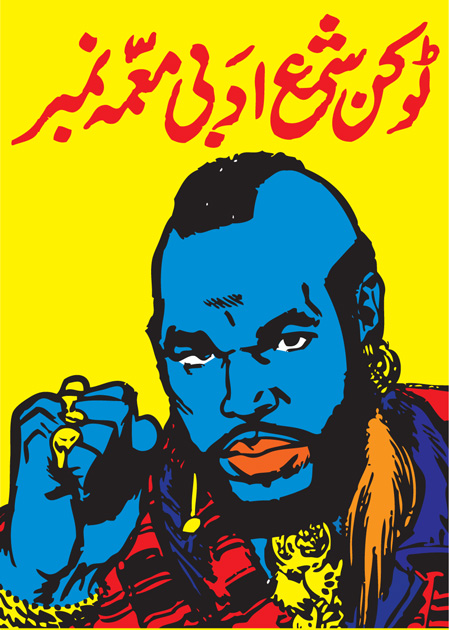 Snart slippes en ny serie på P3.no. Og vi Jobber med programprofilering.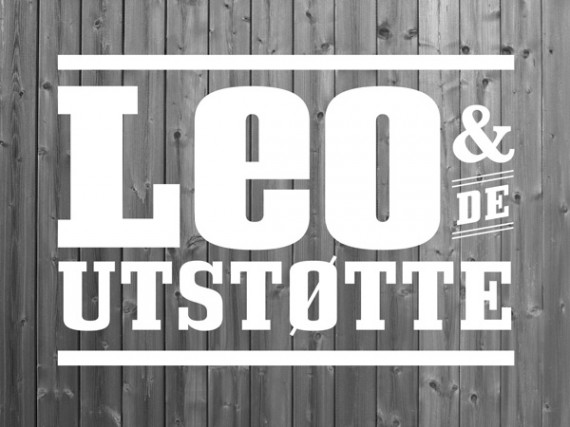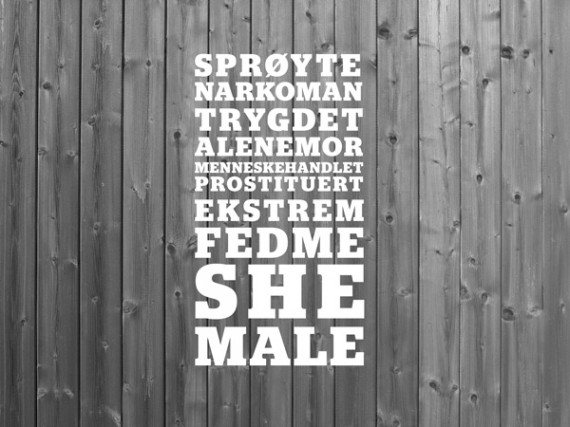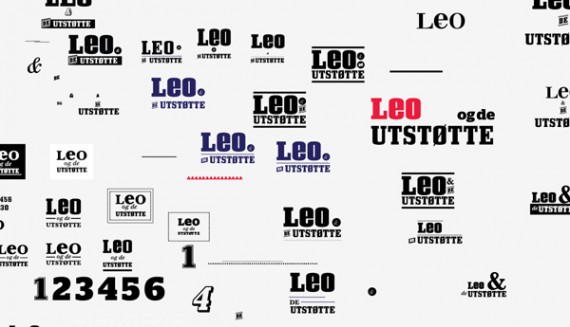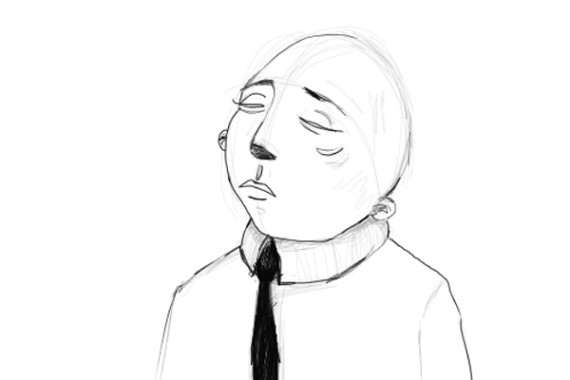 Lagde denne illustrasjonen til denne saken på p3.no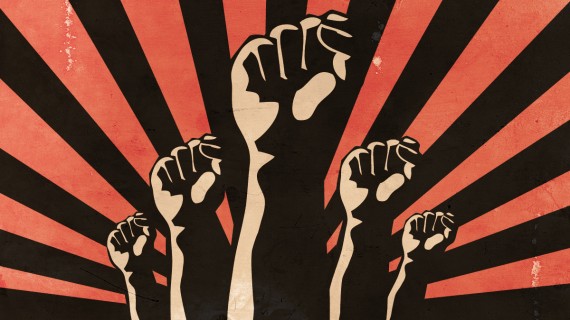 Ny merch for Radioresepsjonen.T-shirts og stickers samt nøkkelringer som er på vei.
her er noe av det som ble laget.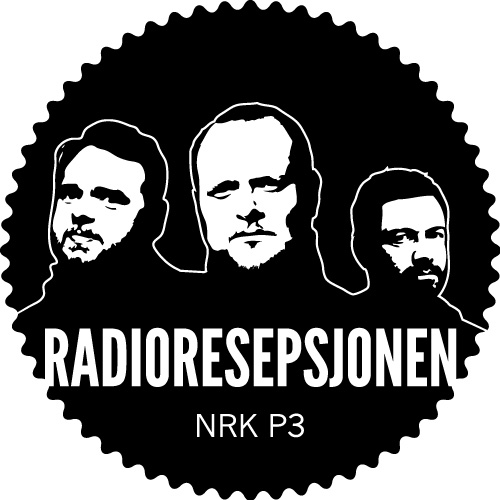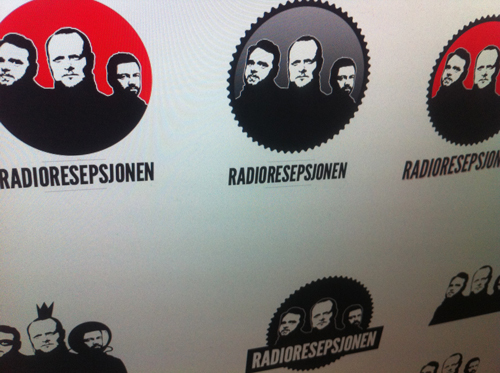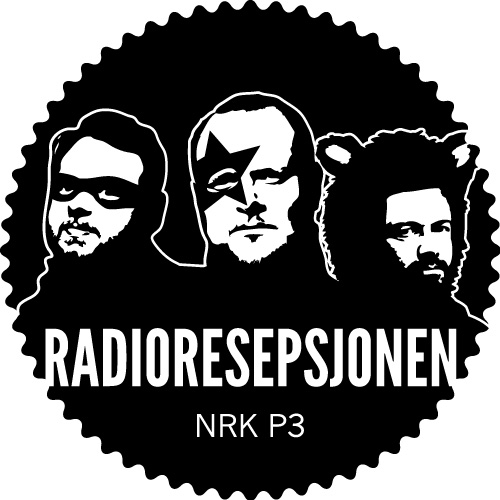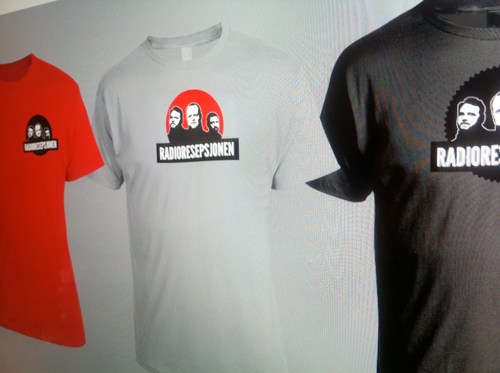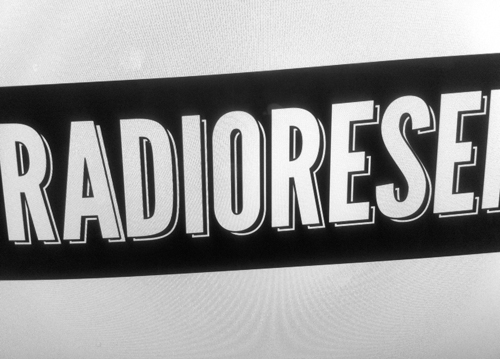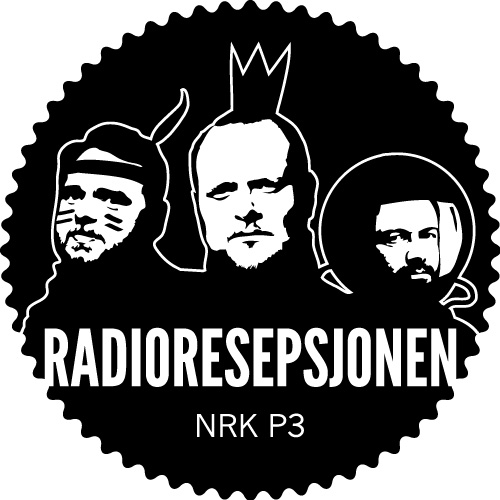 Did a fast little illustration for Illustration friday, just to get my mind working.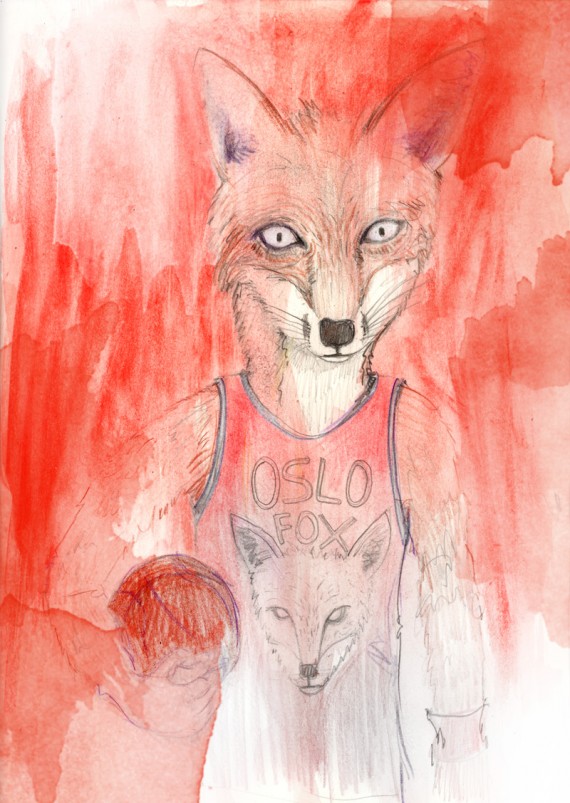 Testing out some colors and shapes.